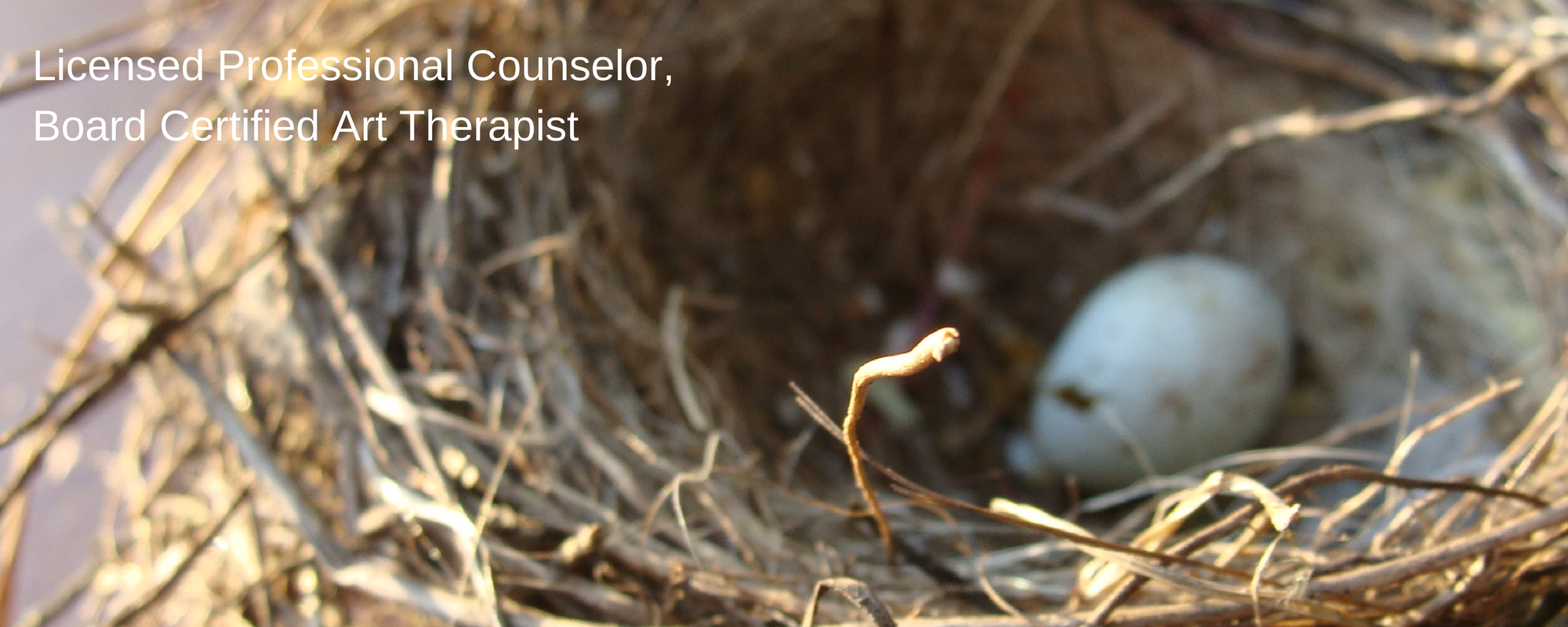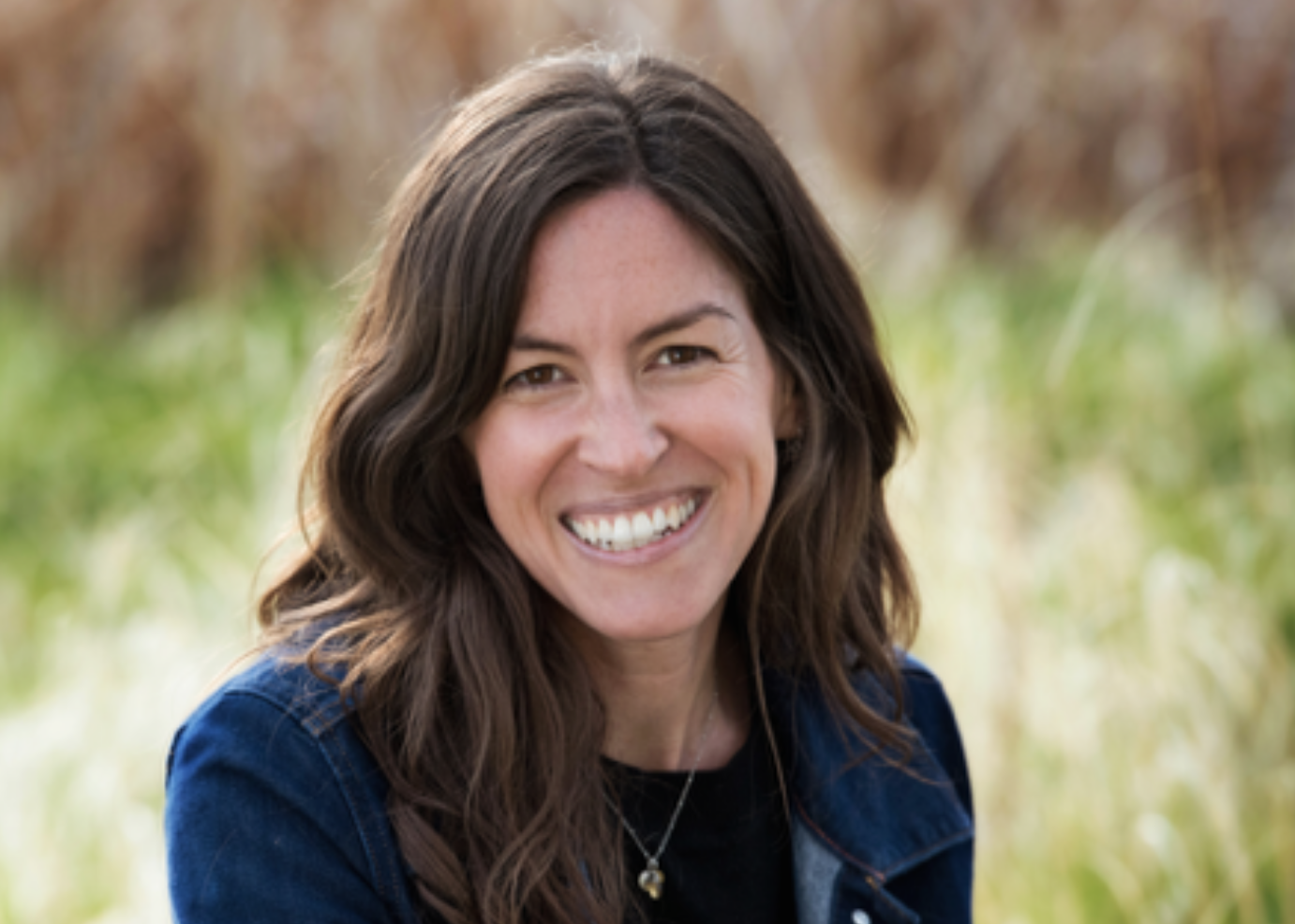 I am dedicated to the healing and empowerment of girls and women who want to develop their self acceptance and transform their current experience into living a more authentic life.
The decision to seek therapy takes courage and a commitment to befriending yourself. Our work together will assist you in improving your self esteem, reduce stress reactions, develop new ways of communicating your feelings and overall improve your relationship to yourself and others.
I specialize in working with issues including PTSD and trauma, eating disorders, body image dissatisfactions, anxiety, depression, self harm, sexual abuse, grief and loss, divorce, major life transitions, personal growth and the integration of spirituality through the body-mind connection and creativity.